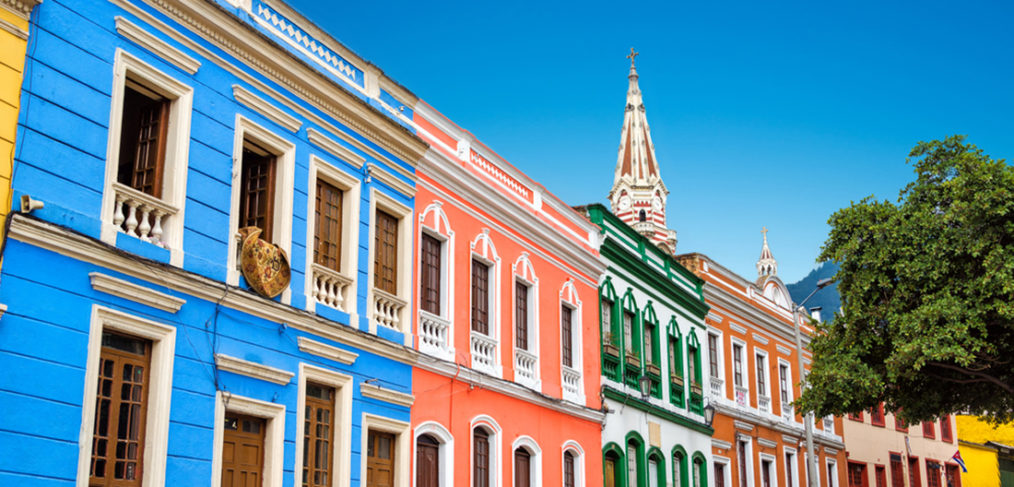 Memories Come Alive – Preserve The Golden Moments In The Form Of Collages
Preserving memories of golden moments from holidays exactly as you experienced them is not easy. Photographs carry some of the essence of a moment. But not all. Videos can capture a moment visually, but they don't have the same kind of immediacy as old-fashioned scrapbooks.
I like something tangible, something that I can feel and pick up and see whenever I want to refresh my memory. Something with a narrative, and many links to the past that I can pore over for hours and recall warm memories.
Memories and Objects
And often my memories are attached with some object I picked up when traveling -for example, a sketch gifted by a South Korean acquaintance of a beautiful 600 year old temple in the Mt. Bukhansan National Park near Seoul. Whenever I look at the sketch, it immediately brings back the scent of the incense, the sounds of the forests during the 2-hour meditation sitting on the porch of the temple. This sketch was far more intimate and evocative than a photograph, I think, and I immediately added it to my scrapbook collage, with some notes and photos taken at the temple.
I think a collage is a fantastic way of preserving the golden moments of your holiday. If you haven't made one before, I strongly encourage you to do so.
When done well, collages can even become works of art that are not just jumbles of photos. I want to share with you some ideas on how you can make a travel collage.
Travel Collage Ideas
Scrapbook collage
Browse Pinterest for ideas and you'll be amazed at what some creative people have done with their travel scraps and bits. You could make it as spare or as full of items as possible. I really like this lovely way of saving the route of your journey on a map, embellished with objects that possibly make sense to no one else but you. But the whole has a pleasing effect that even strangers will pause and wonder at.
I personally like to save as much of my trip as I can. I save receipts, tickets, underground railway passes, maps, flight tickets, baggage tags, bookmarks, pamphlets along with photos and anything else that reminds me of the place I visited. This could get crowded. Here you can see one way of scrapbooking. It may or may not work for you.
You may prefer something prettier like this.
Enlarged, framed memorabilia
Martha Stewart offers an idea to turn your travel memorabilia into framed pop art. You could scan a ticket, maybe a currency note, a flight ticket, the scan of your visa or passport etc. Martha Stewart suggests candy wrappers, food labels, menus etc.
Digital collages
I personally prefer old-fashioned collages for their character. But many people prefer digital collages. They're great because you don't have to worry about your scrapbook getting wet in a flood, burned in a fire, lost when you move home. If you have thousands of photos you want to preserve, you won't have to rent storage to keep them. You can make digital collages with many free and premium tools online.
I hope this post will inspire some readers to create collages. If you do make something you're proud of, feel free to share below!