Welcome to My Blog
---
Where I rave (and sometimes complain) about my experiences living in Colombia and South Korea, and hope it serves as a guide for others like me. Two very different cultures, yet similar in some respects. Both out of my comfort zone, which is why I decided I had to check them out, conquer them in a way. "You're moving to Colombia? Alone? A single woman? That's a terrible idea!"were the words that I heard when I let my friends know I was leaving to teach in Colombia. "Why???" said everyone. Why not? The resistance was exactly why I felt my decision was the right one. Though it wasn't always easy. Not in Colombia, and especially not in South Korea. When you're in a country where you're obviously a foreigner, there are little challenges that come up on a daily basis. If you're adventurous, as I am quite a bit of the time, you'll find these little challenges thrilling, opportunities for learning.
South Korea Trip
Spectacular Tourist Attractions in South Korea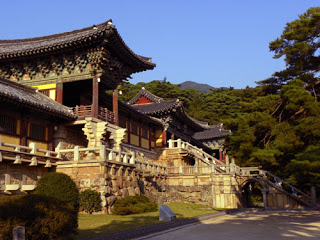 Gyeongju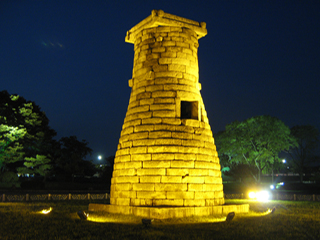 Cheomseongdae Observatory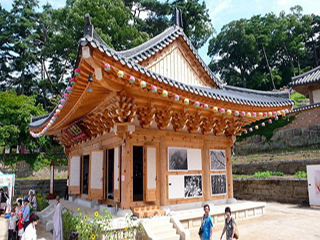 Jogyesa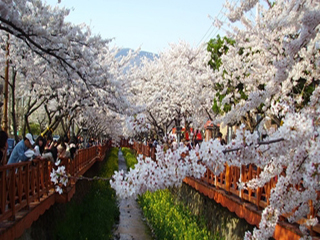 Cherry Blossom Festival in South Korea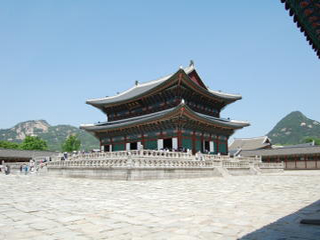 Gyeongbokgung Palace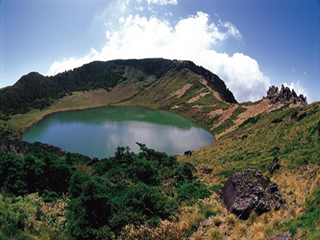 Hallasan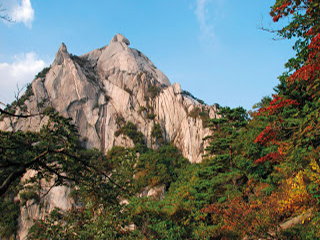 Seoraksan National Park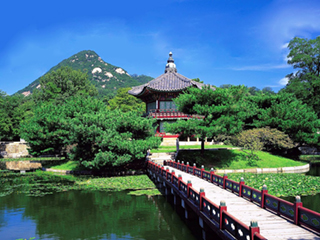 Donggung Palace and Wolji Pond in Gyeongju
South Korea was very different from Colombia, and in thinking about it, I realized that I had gone there with some preconceived notions about the country. In my year at Seoul (with some trips to the countryside) I went on to revise most of my ideas about South Korea.
South Koreans are not all obsessed with appearance, test scores (over experience), work, alcohol, buying things and other stereotypes. At least, not any more than the average person in a modern, capitalist country. And they are not all small. There were some women in my school about my size.
My Favorite Quote
"Broad, wholesome, charitable views of men and things cannot be acquired by vegetating in one little corner of the earth all of one's lifetime."
                                                                                                                       – Mark Twain –
Colombia Trip
The most diverse and scenic Tourist Attractions in Colombia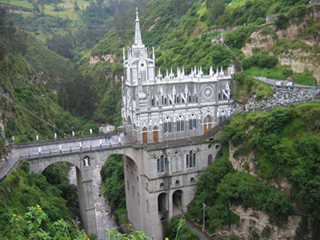 Las Lajas Sanctuary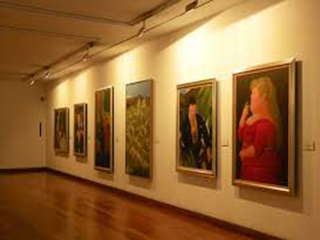 Museo Botero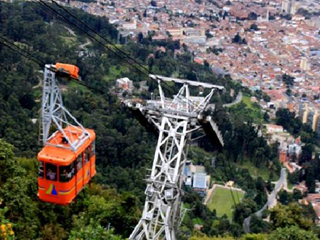 Teleférico de Monserrate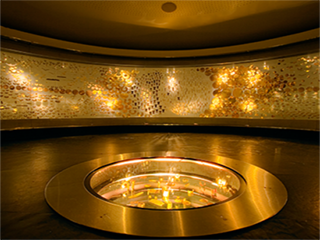 Gold Museum Bogota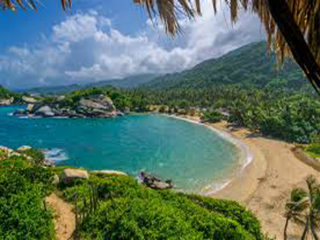 Tayrona National Natural Park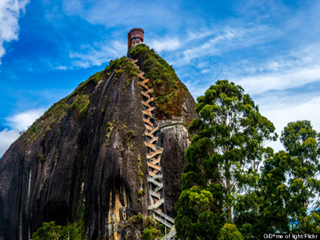 El Peñón de Guatapé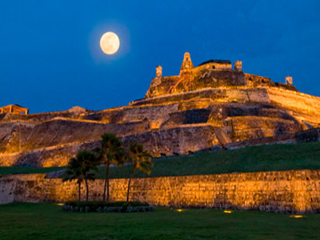 Castillo San Felipe de Barajas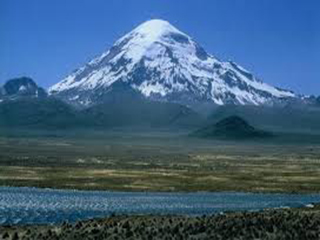 Los Nevados National Natural Park
I had been warned against going solo in Colombia. But I don't regret it, even after some hearing some horror stories that, I'm ashamed to rejoice, didn't happen to me. Somehow I escaped the worst of misogyny and violence that some other women I met told me they experienced.But I also saw the friendliness of Colombian locals. And I learned and was forced to speak Spanish, a language that I didn't know before I went, would become such a big part of my life.
Journey Blog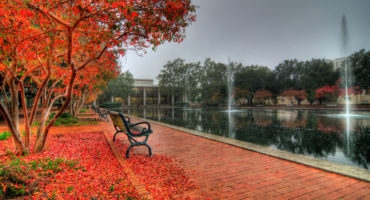 When it comes to moving to a foreign country like Colombia or South Korea, many expats will experience mixed emotions. […]
Read More

›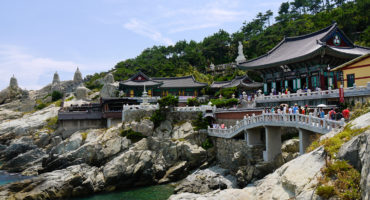 I found some similarities and some differences in the life I led as a female expat in Colombia and in […]
Read More

›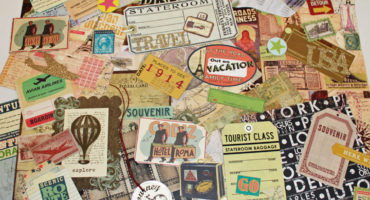 How do you keep record of the places you've traveled to or lived in? Do you store photos on your […]
Read More

›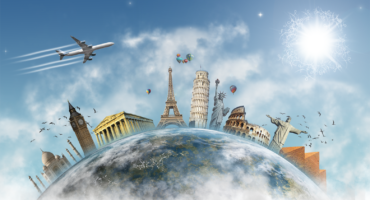 All you really need for travel sketching is interest, a love of travel, a love of sketching and some simple […]
Read More

›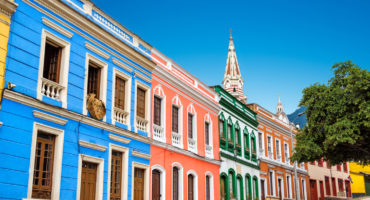 Preserving memories of golden moments from holidays exactly as you experienced them is not easy. Photographs carry some of the […]
Read More

›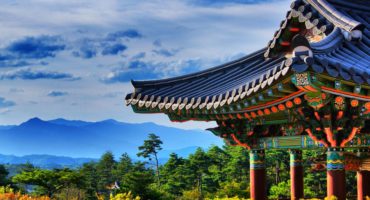 If you want to know the first steps in making life easier during your move to Colombia and South Korea, […]
Read More

›
My Travels to South Korea and Colombia
Just Fill up The Form Below
You can shoot me with any questions you have about living in South Korea and Columbia, and I'll do my best to answer.